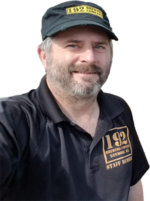 Things got serious when I was packing for a camping trip one summer weekend. I discovered that somebody had helped themselves to my last keg of Shticky Blonde Ale homebrew and left me without any to take on the journey to share with my friends and family. That is the day I knew it was time to start charging…and to change the padlock!
Where it all Began...
In 2006, a friend suggested we try home brewing, since we enjoy beer so much. That weekend, a friend and I brewed our first batch: a Pilsner style from a home brew kit; you pour two cans together, boil, and voila! Beer. It turned out so well, we brewed again! A month later – this time, partial grain. The third batch we tried with a full grain system.
Approximately a year later in 2007, we decided that our friends were drinking so much of our beer that we could sustain a microbrewery and applied for a license. Another year passes by and we were informed that we could not operate a brewery as is: in a garage attached to a house. We then set out to build the brewery; a 192 square foot (12×16) shed in DW's backyard.
Originally named Trouble Brewing and threatened with lawsuit, we set out to come up with a new name. A friend suggested naming the brewery after the buildings square footage: 192 Brewing. It stuck.
In Fall '09, we finally received our official brewer's license from the federal government. Just 2 months later, we attended our very first festival: Strange Brewfest in Port Townsend. Later that Spring, we had the honor of being the Hometown Brewery Representative for the Father's Day Beer Festival at St. Edward State Park; upon arrival we were welcomed by the Mayor himself.
Our first year of production, we produced just about 10 barrels of beer. Every year since then, our production has about quadrupled, as we continue to add new recipes to our lineup.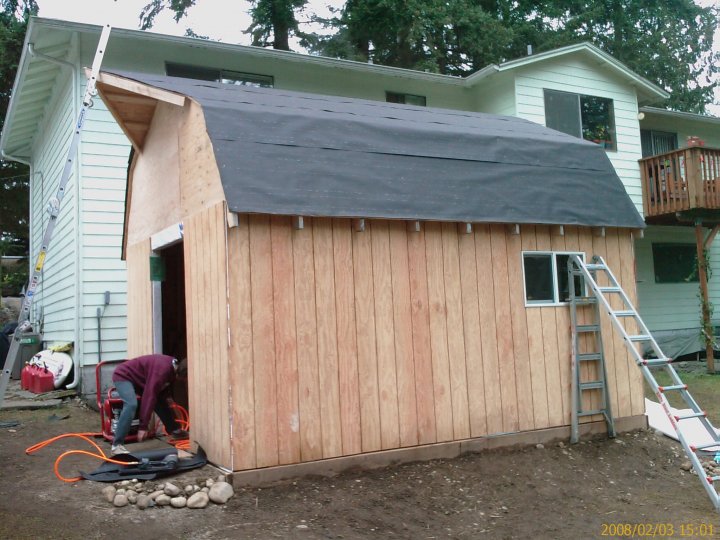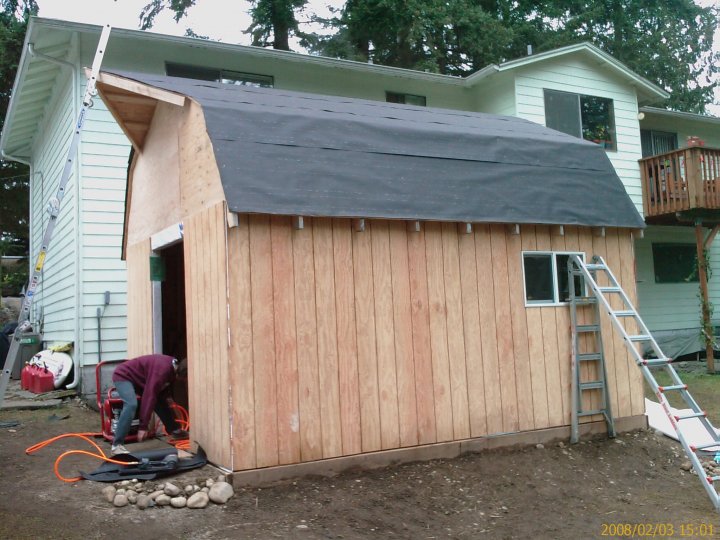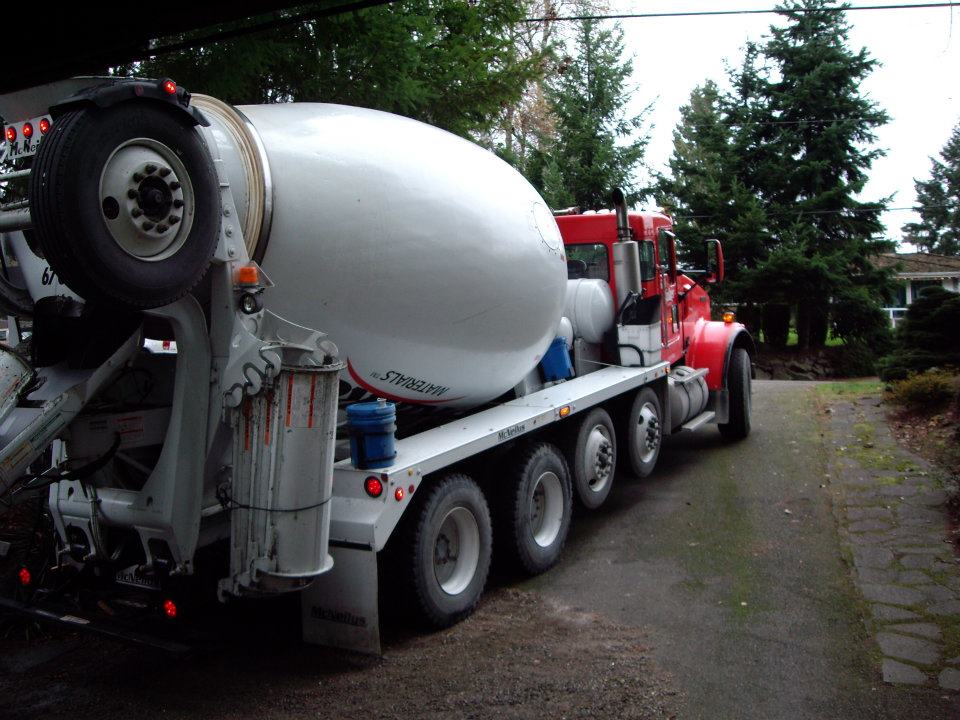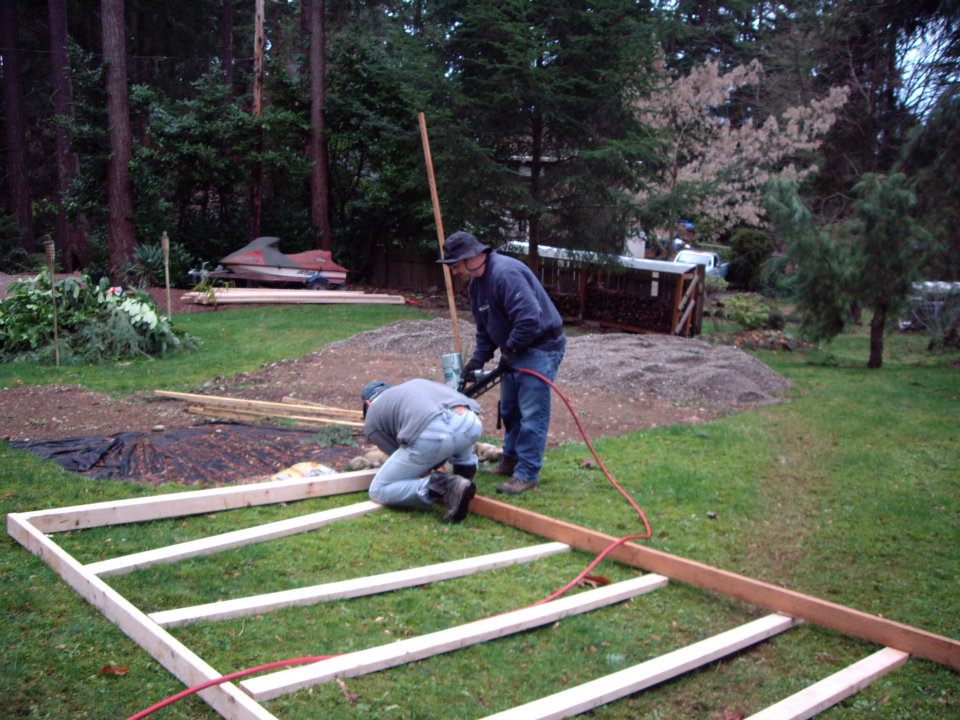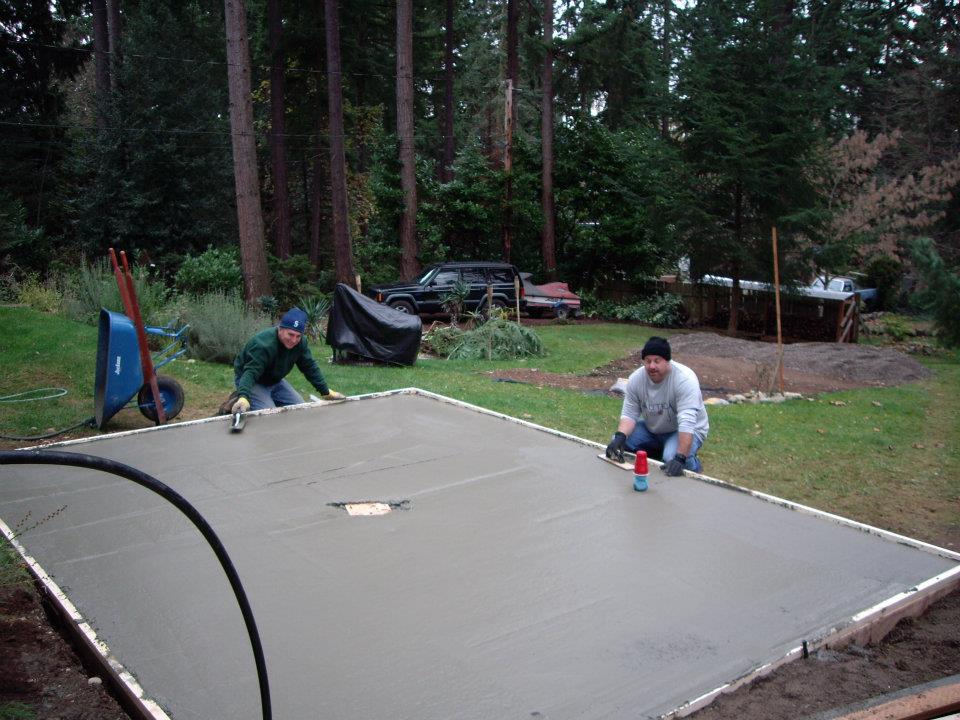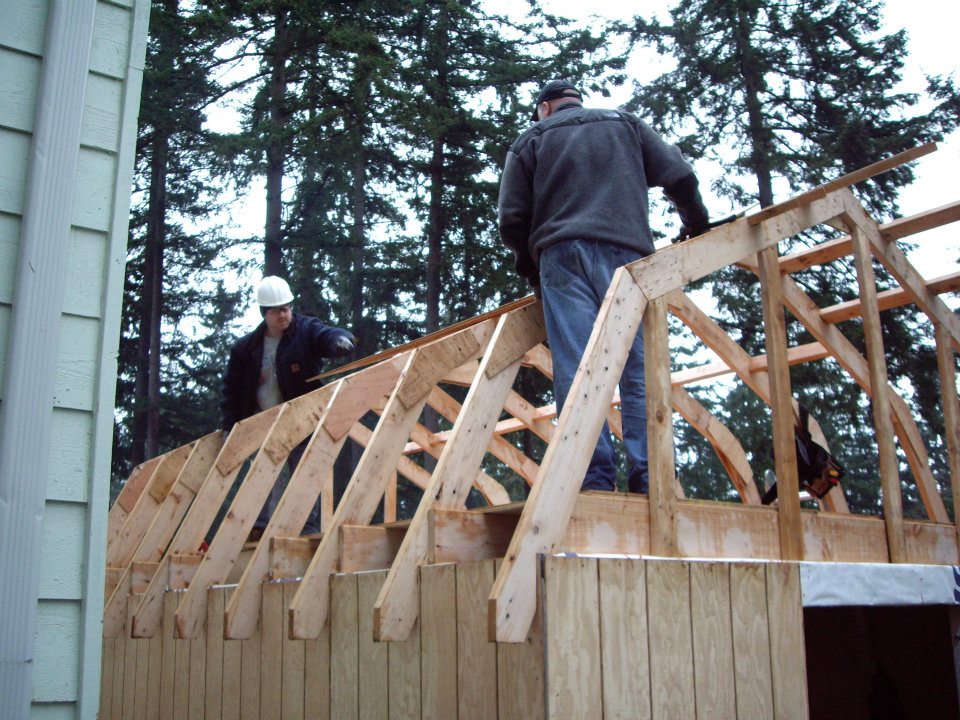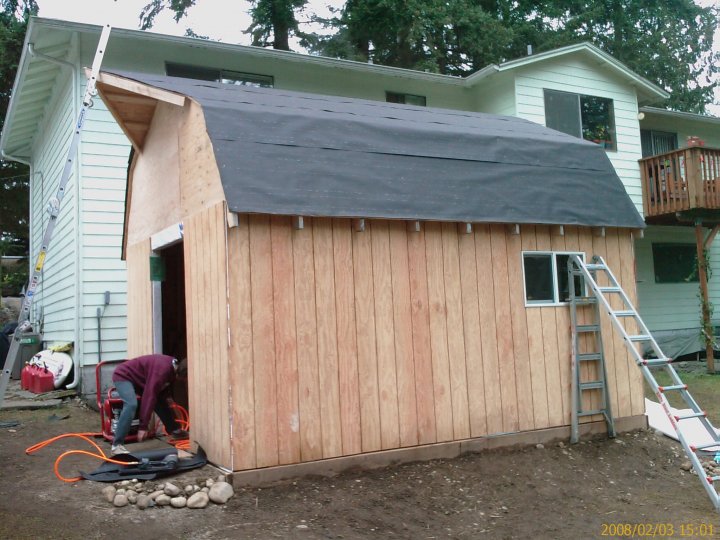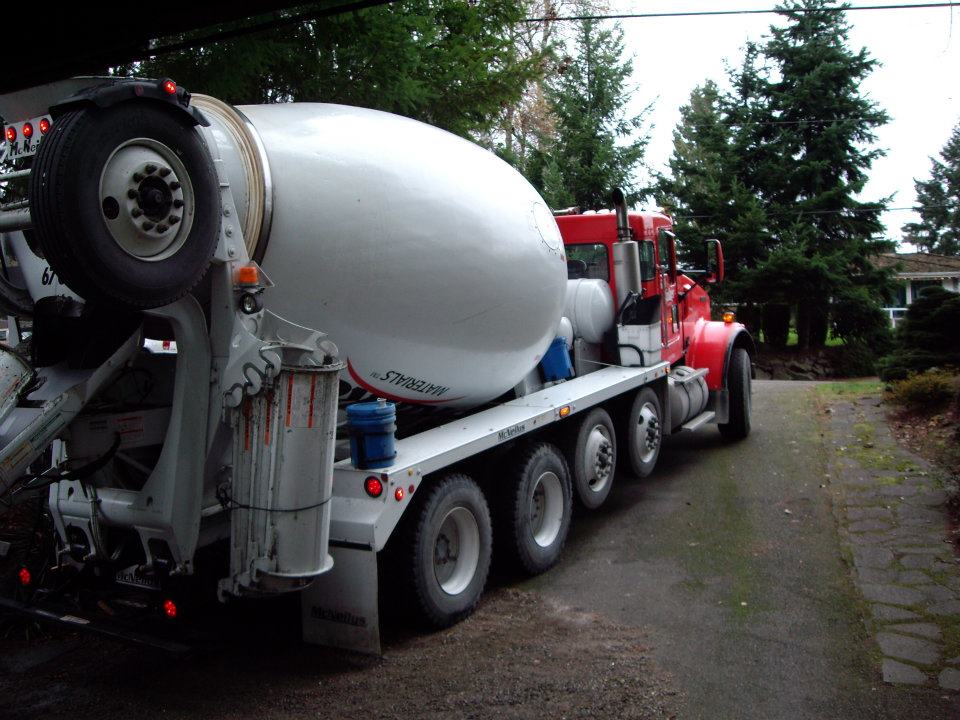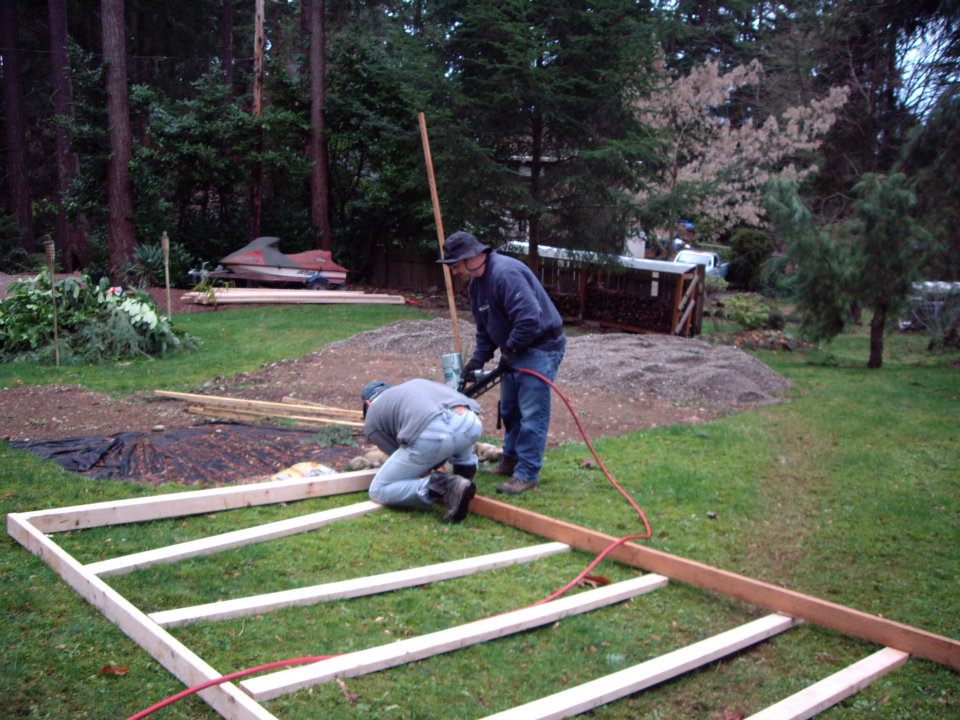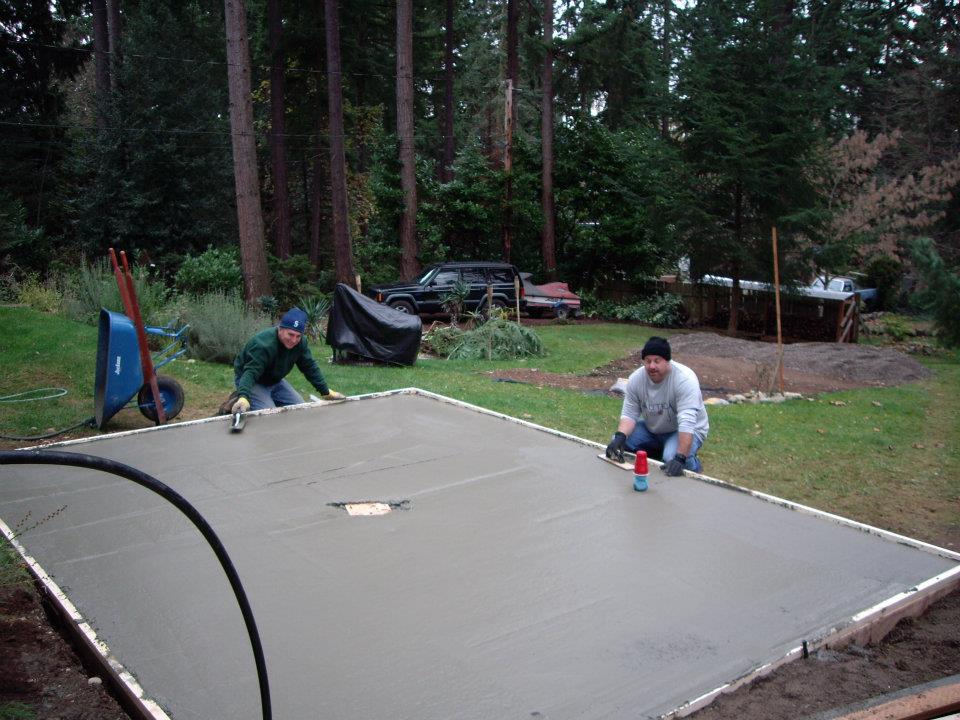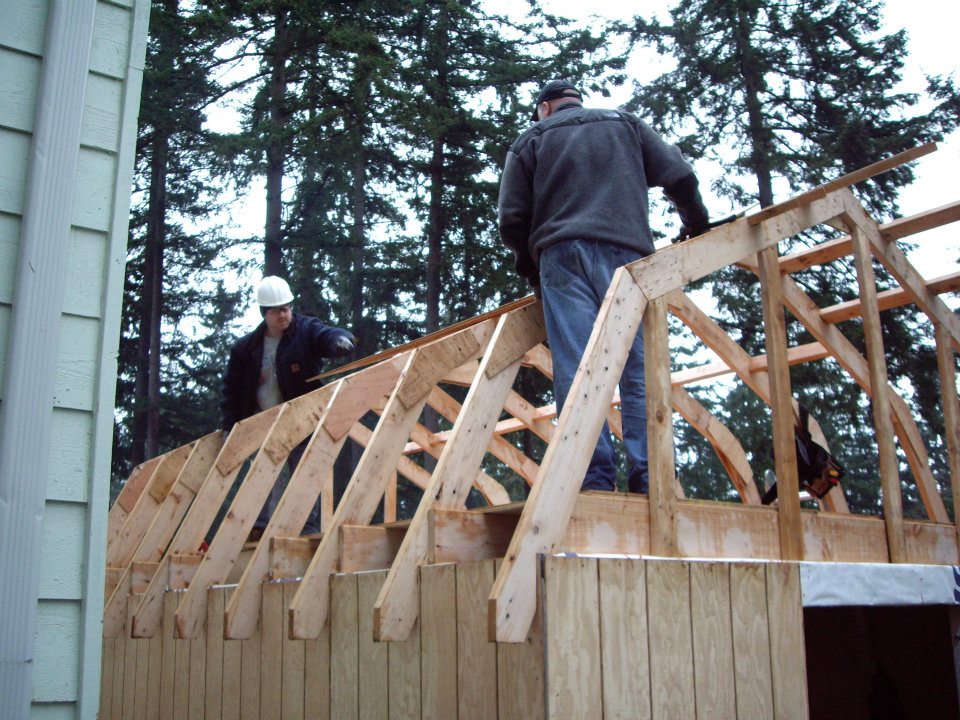 Where we are Today...
Our Lake Trail Taproom is located in Kenmore, Washington just off the the bike trail.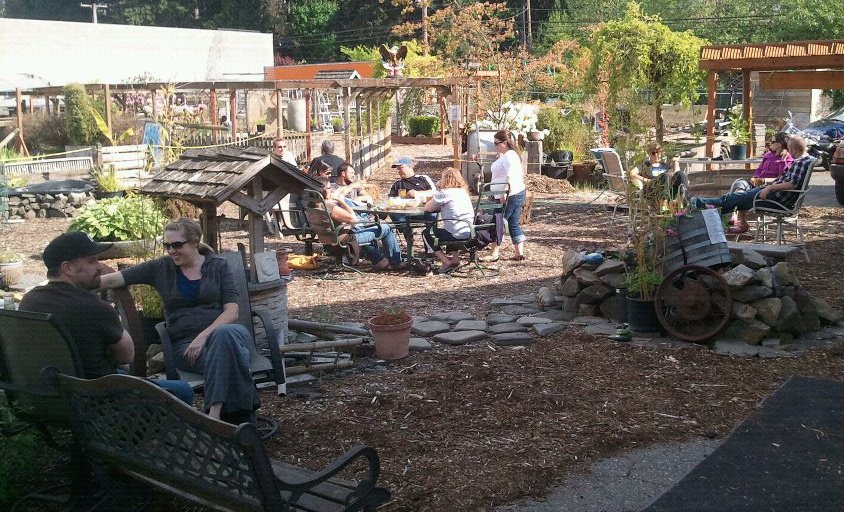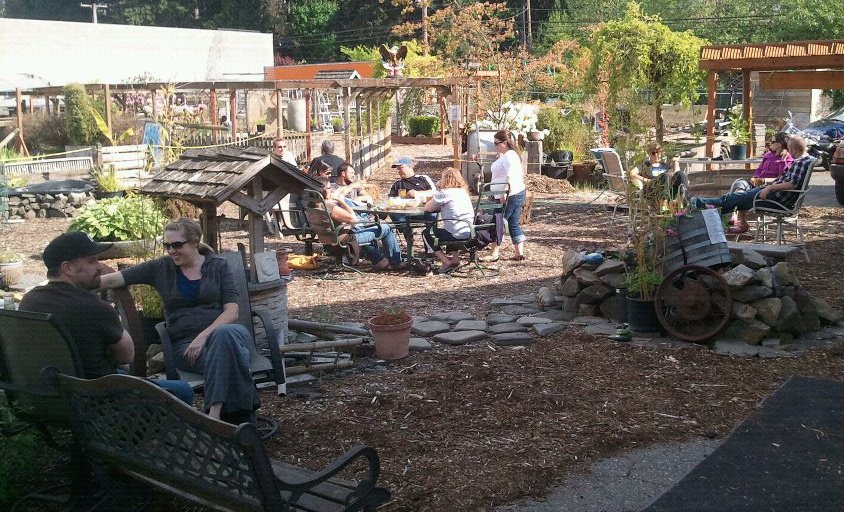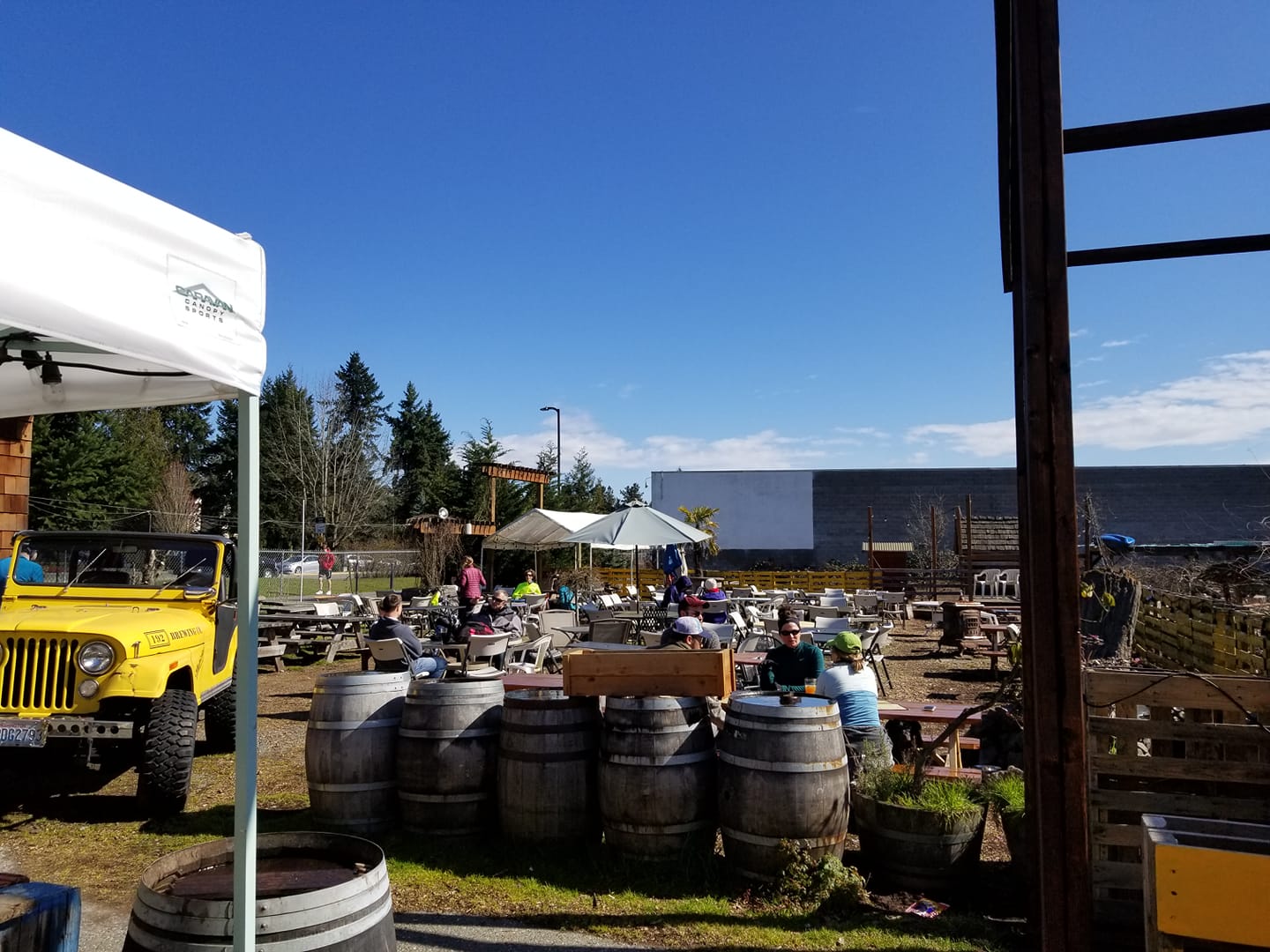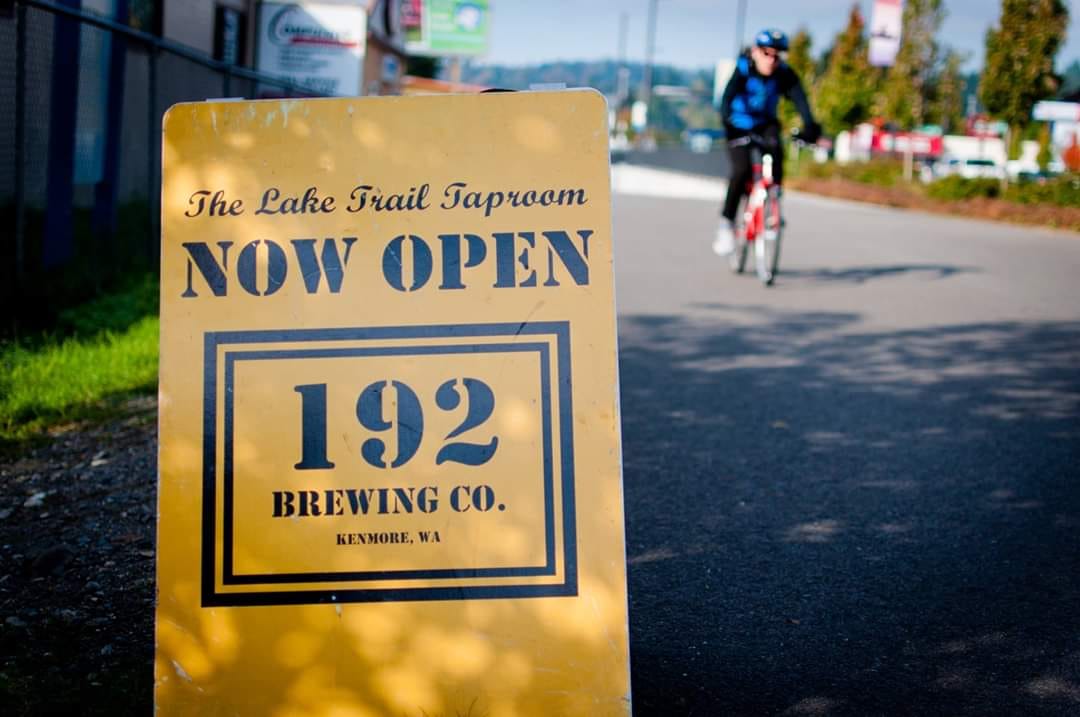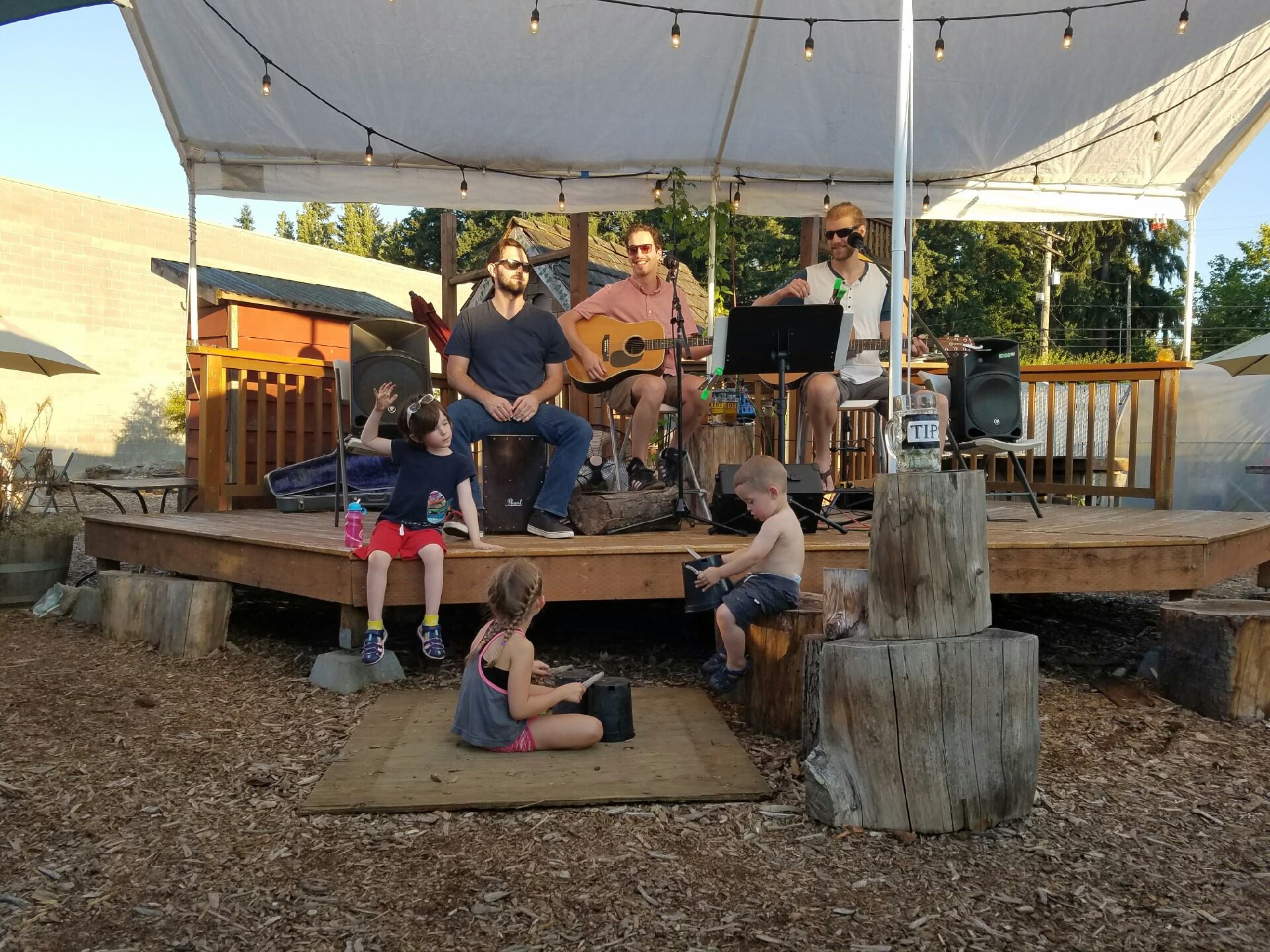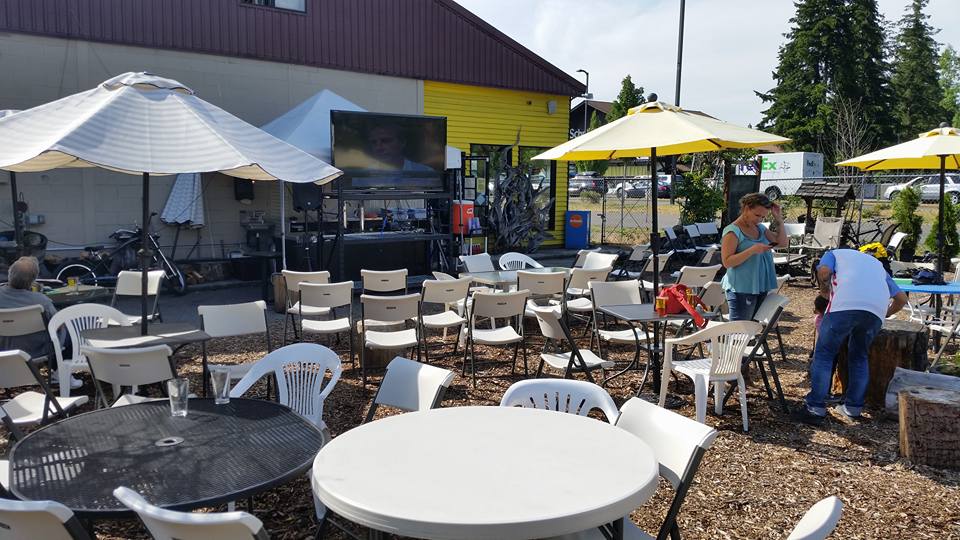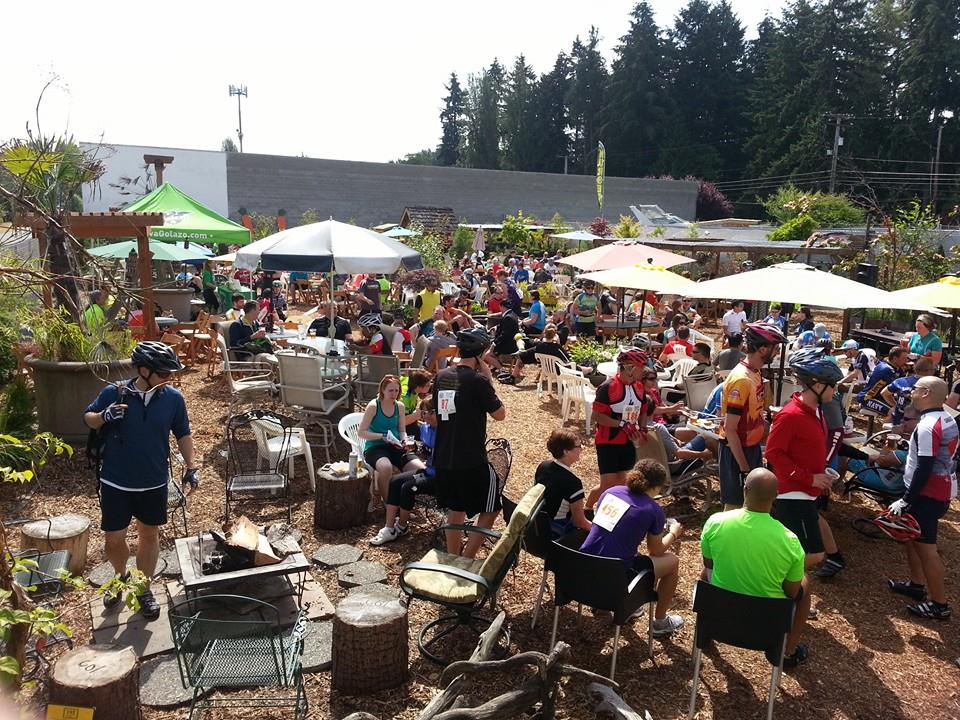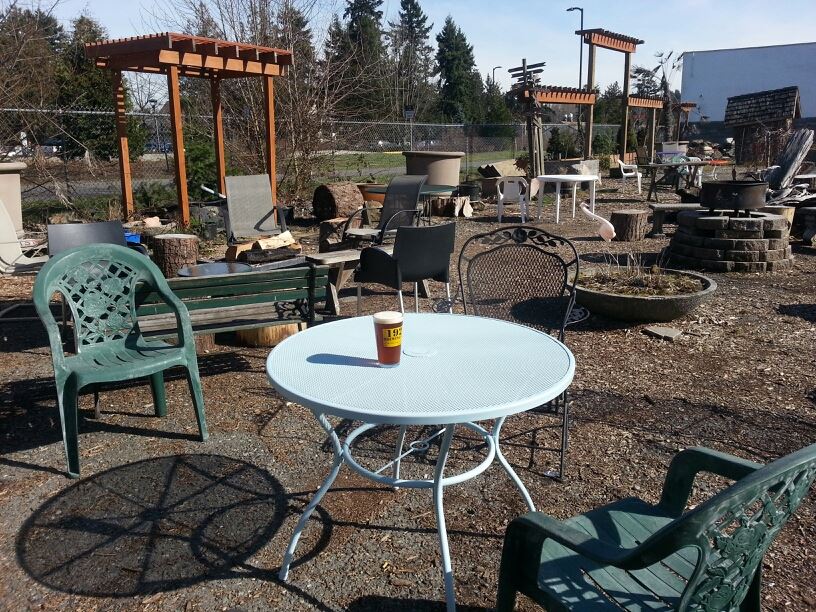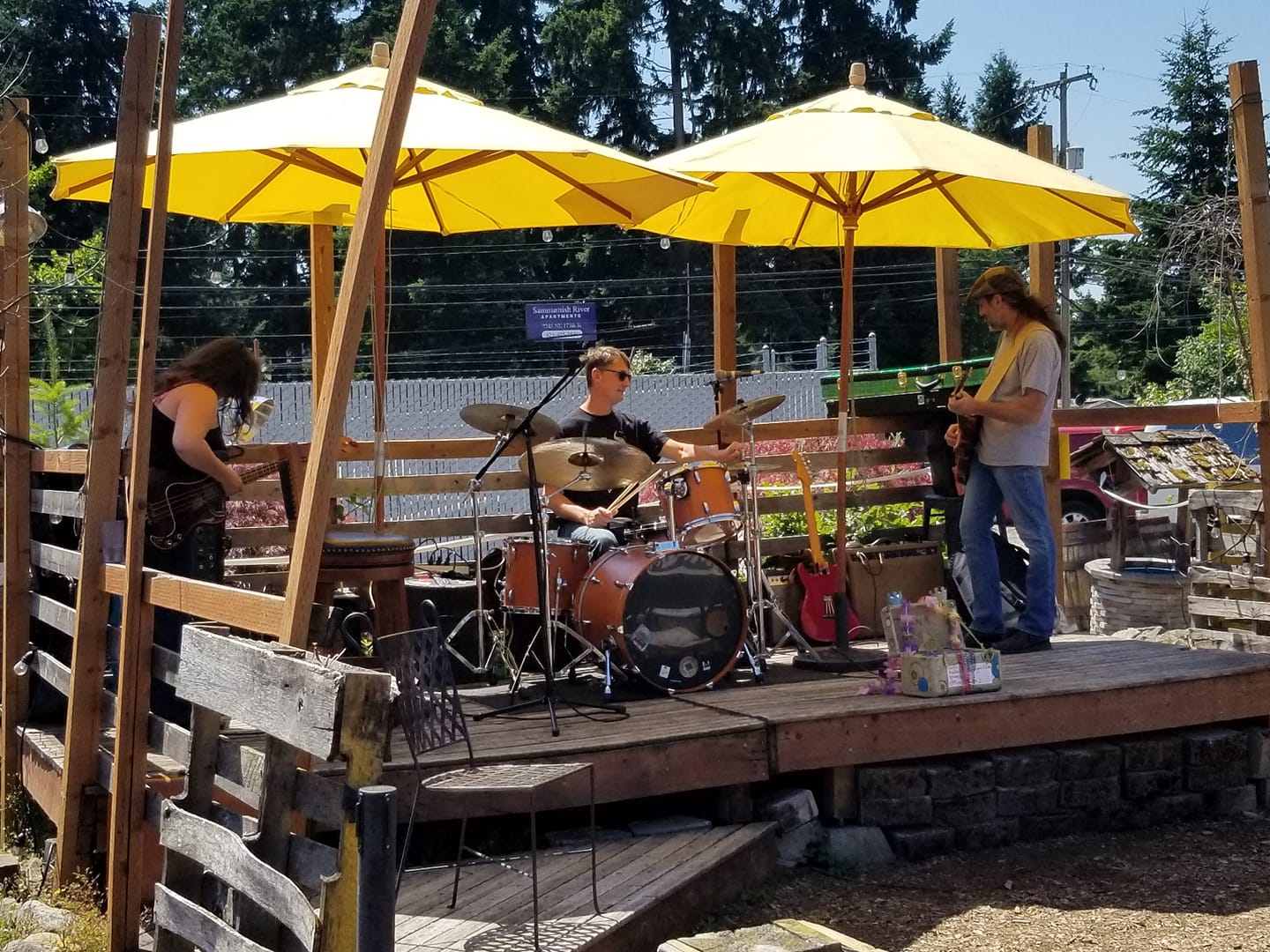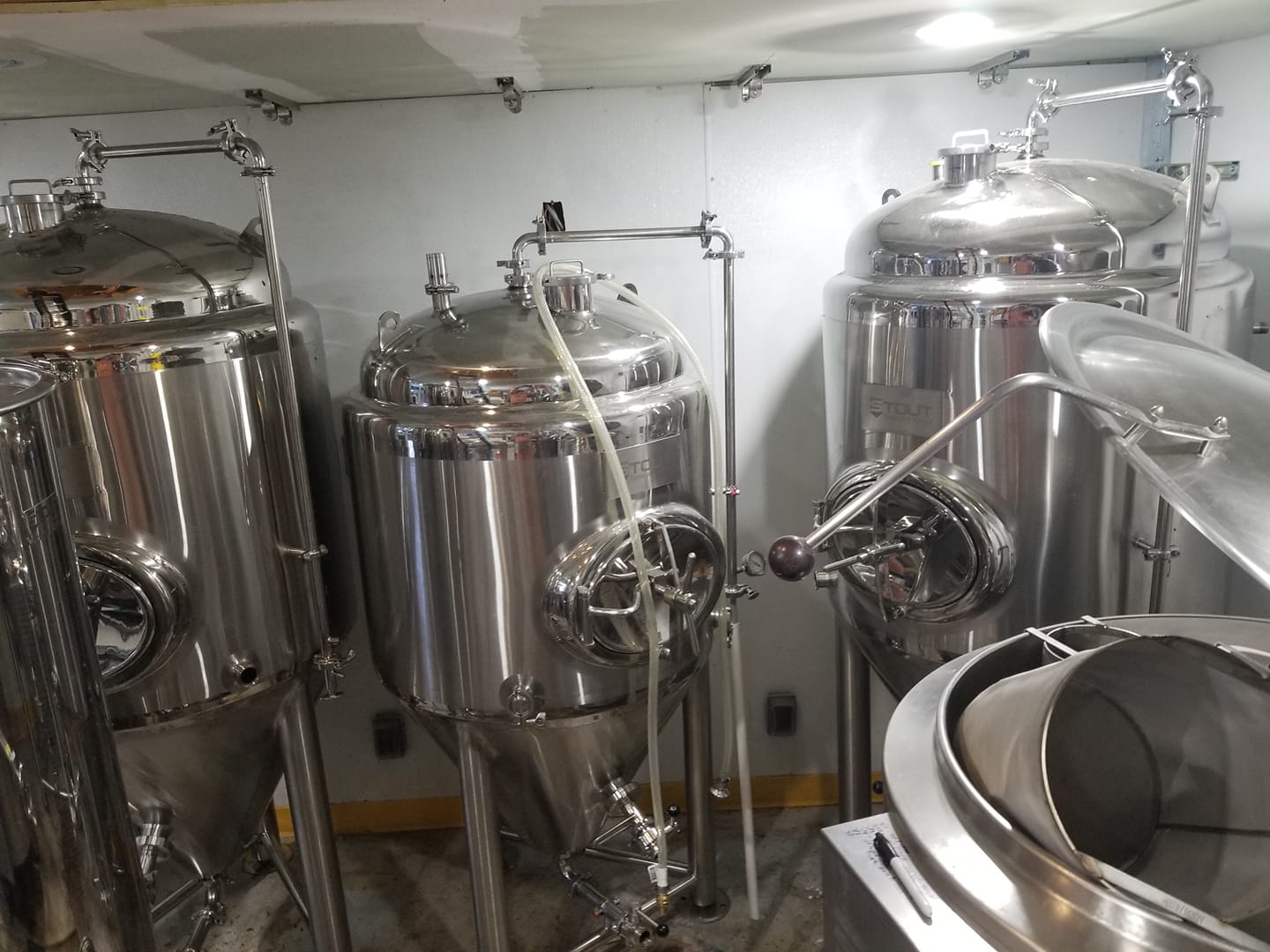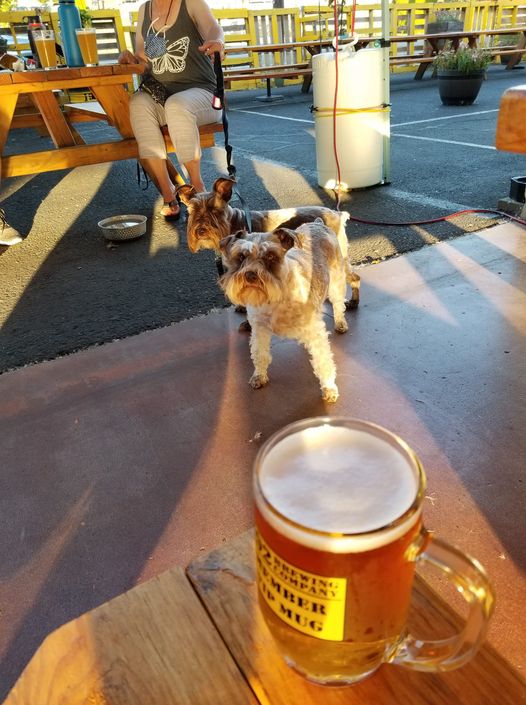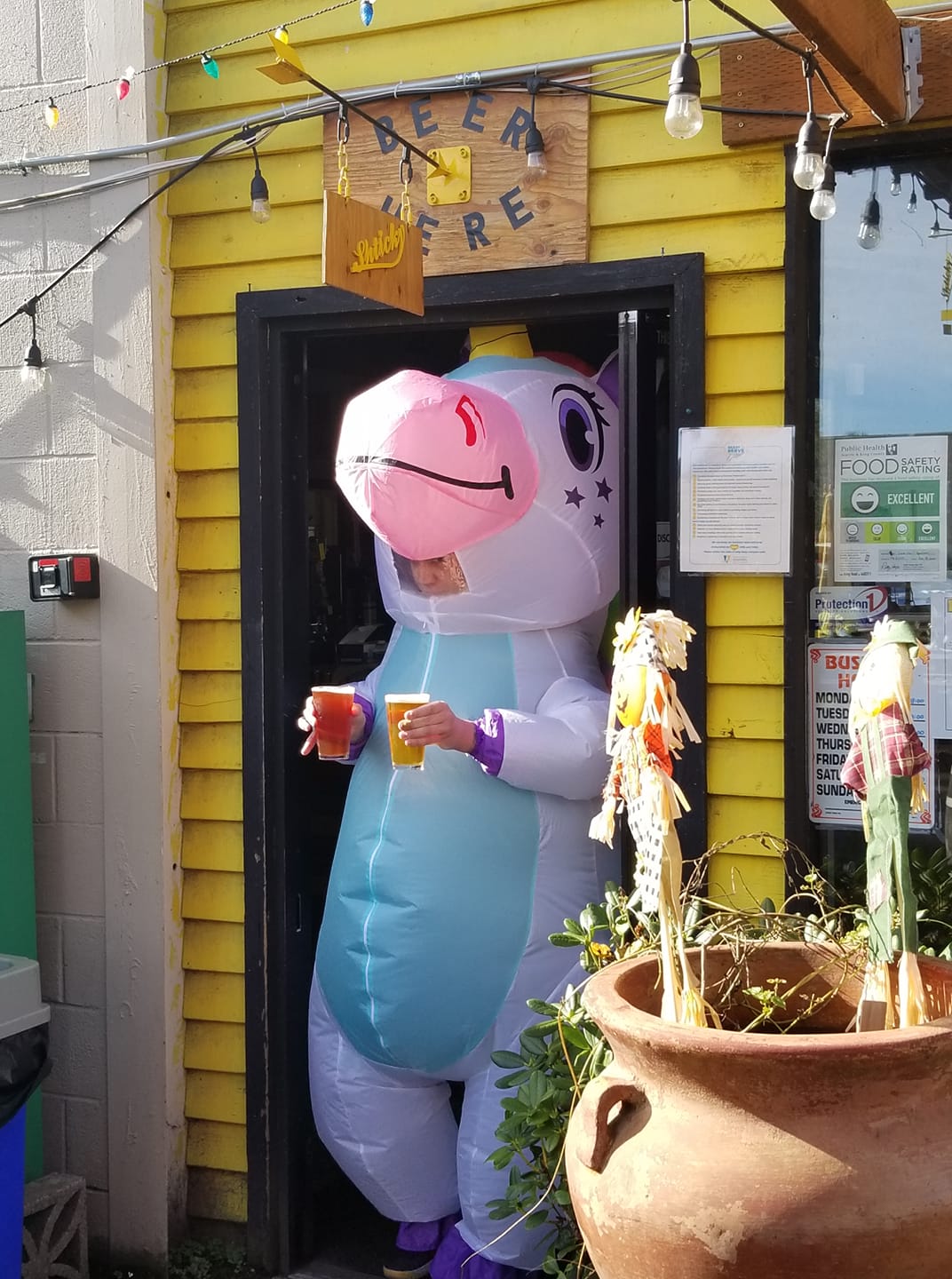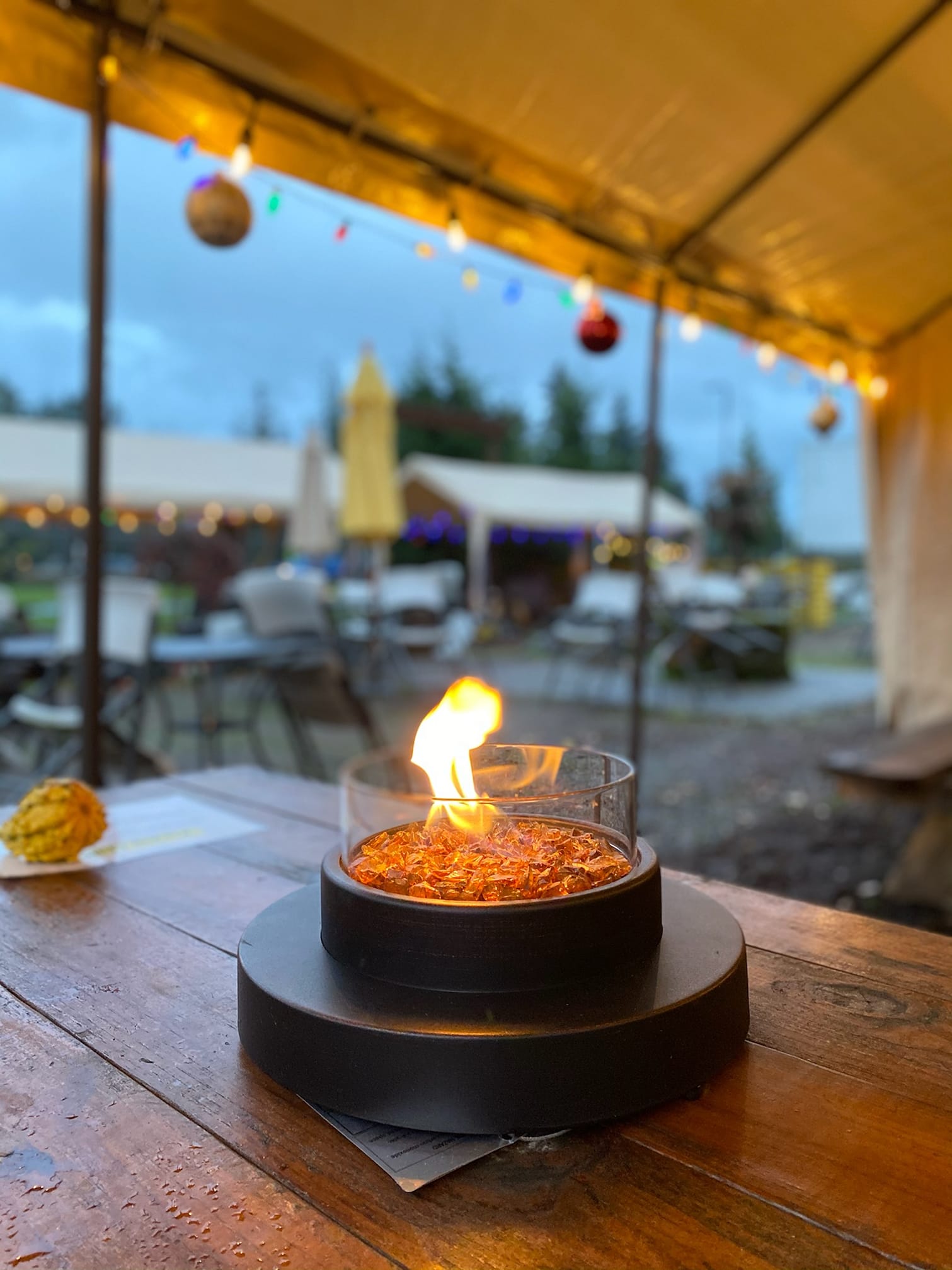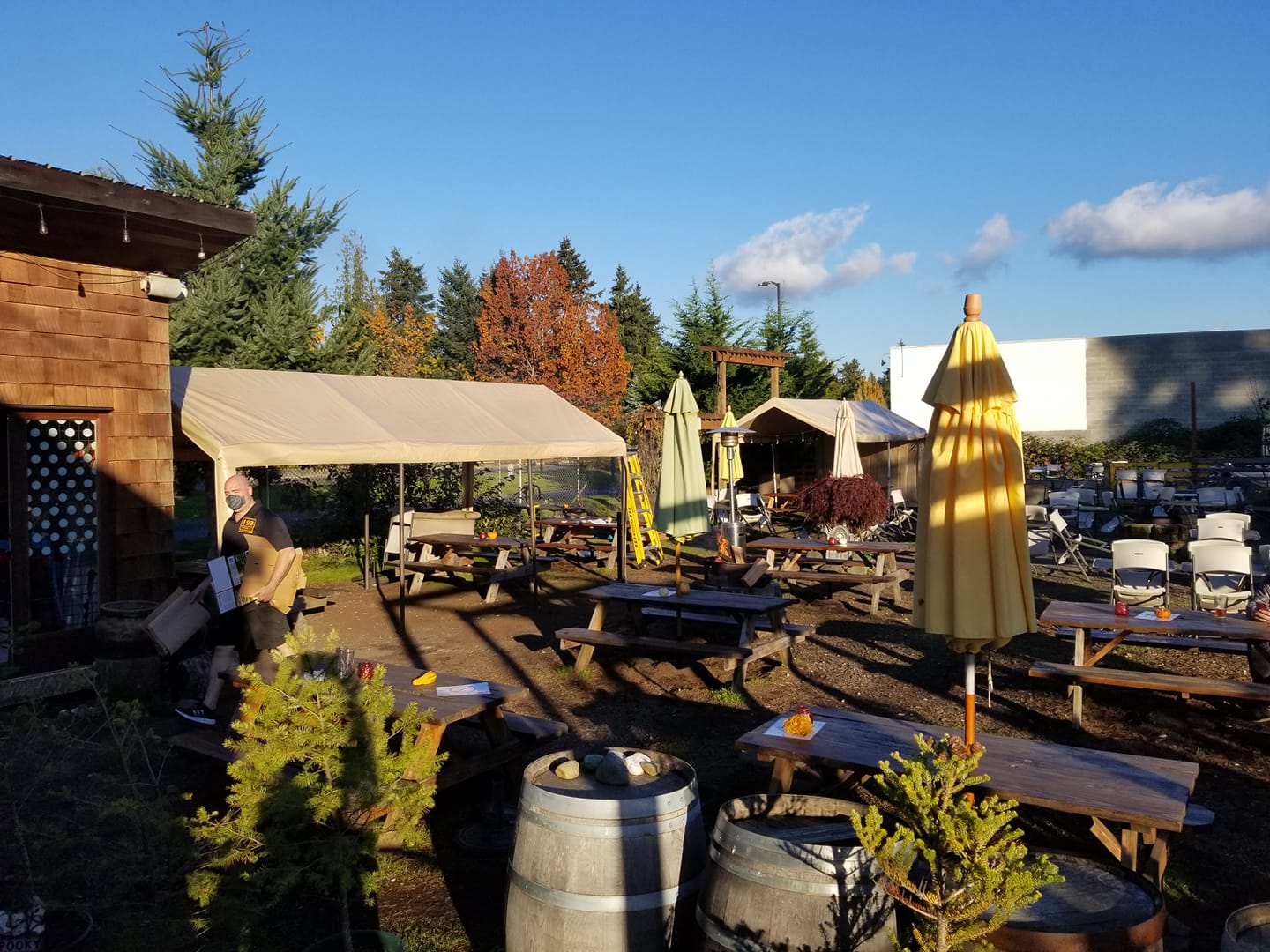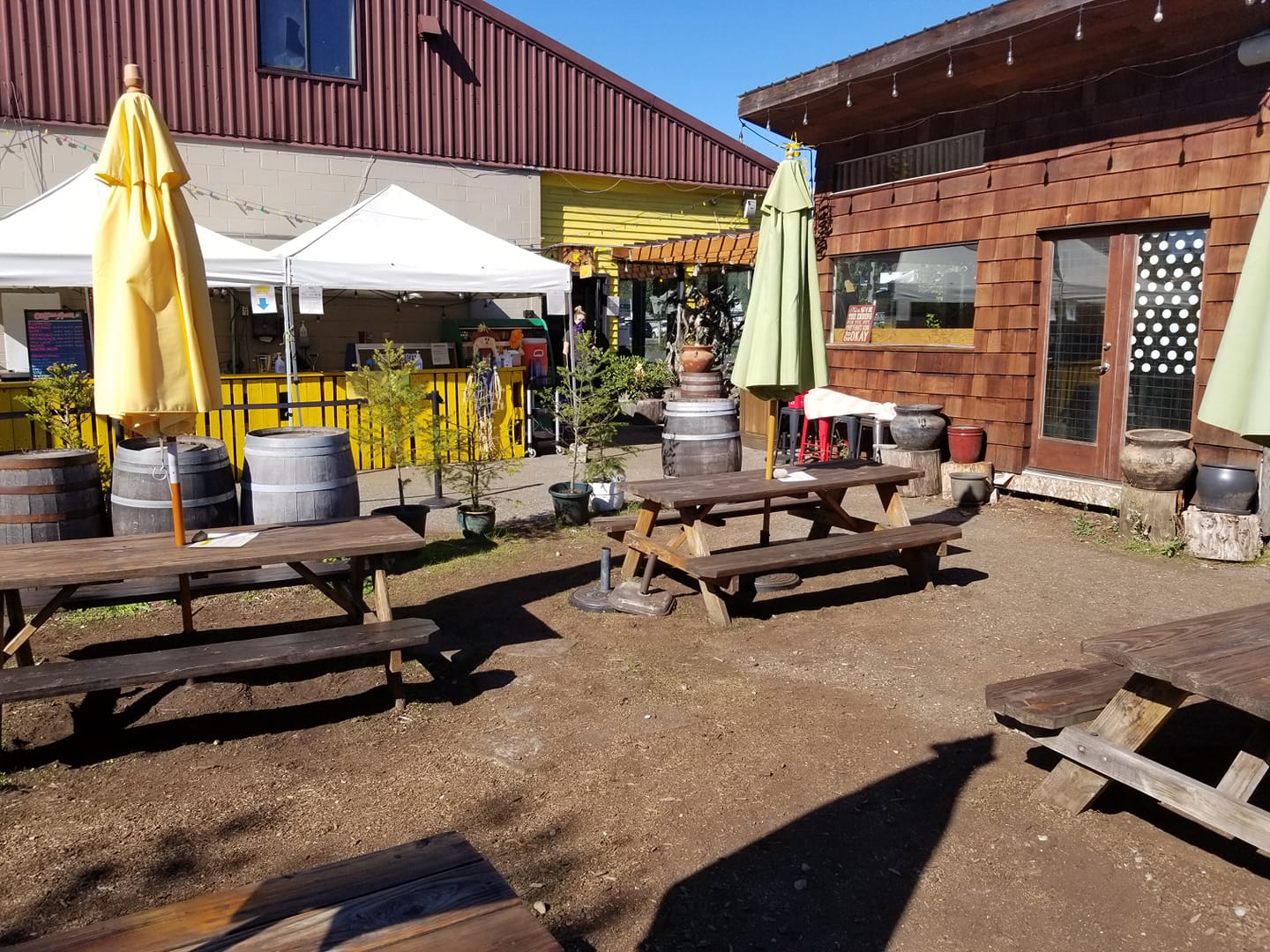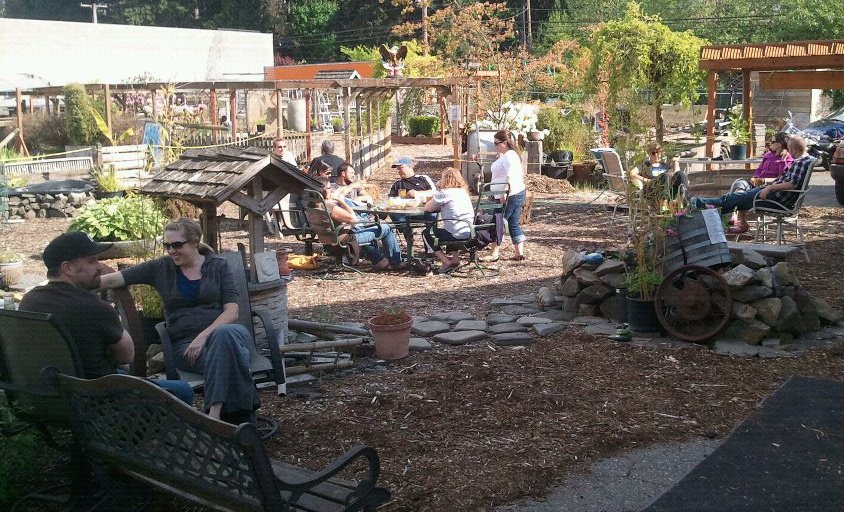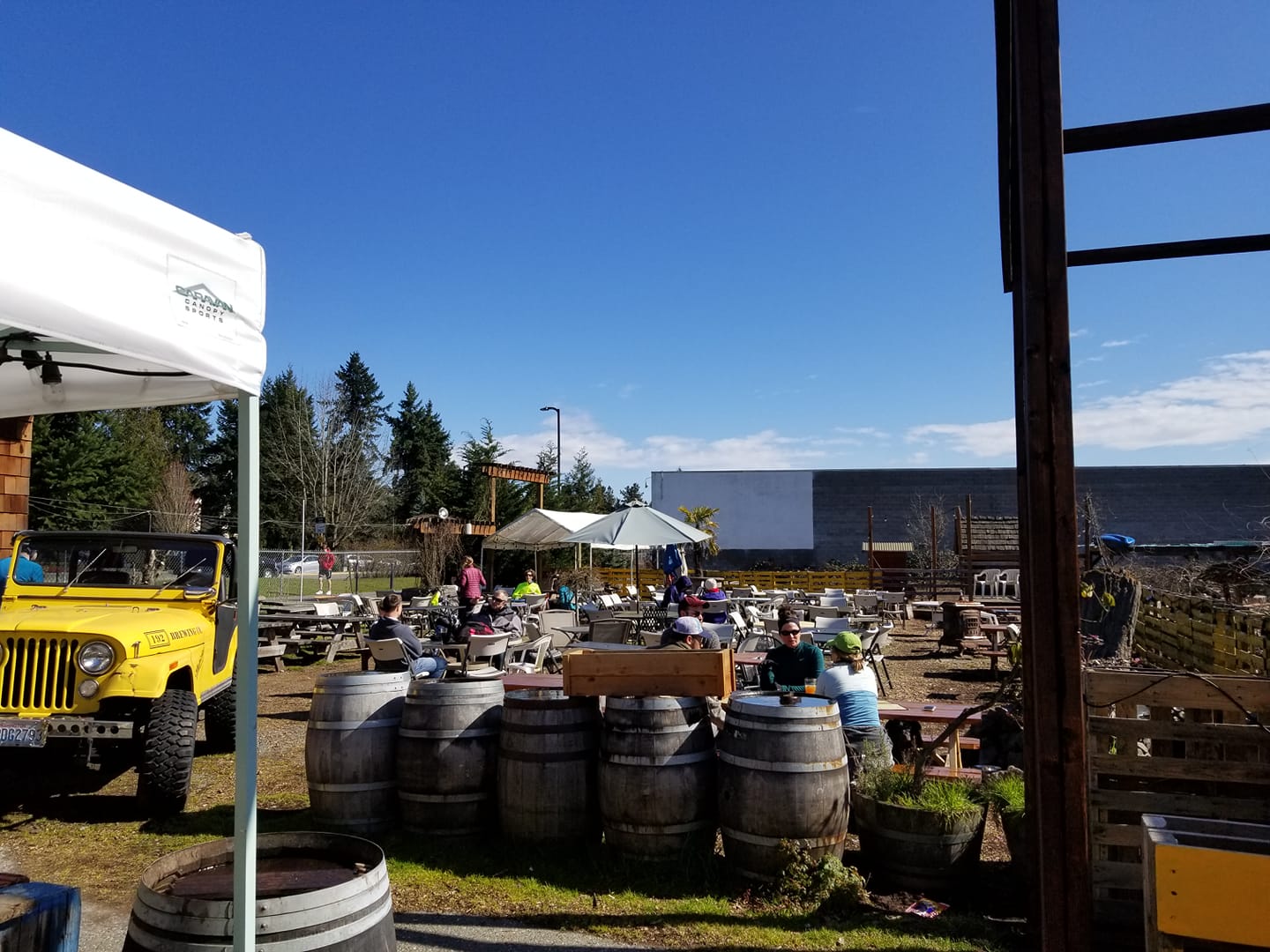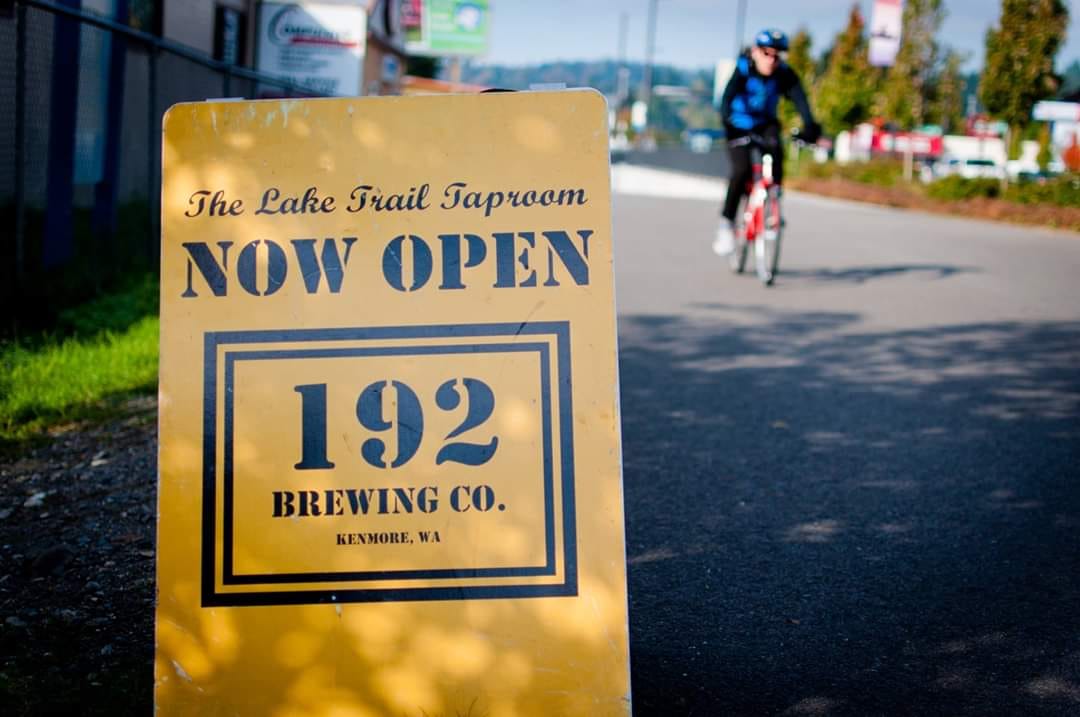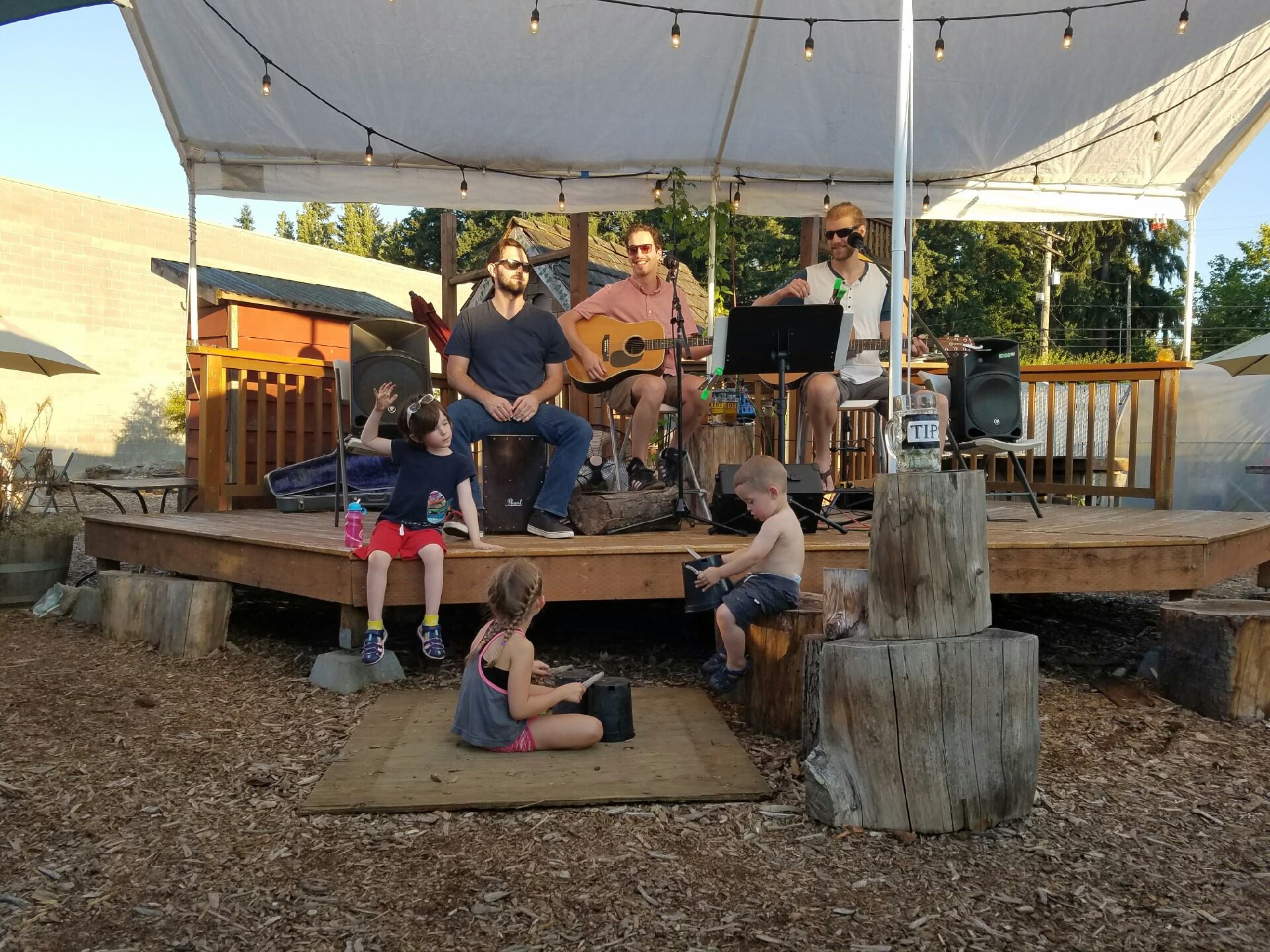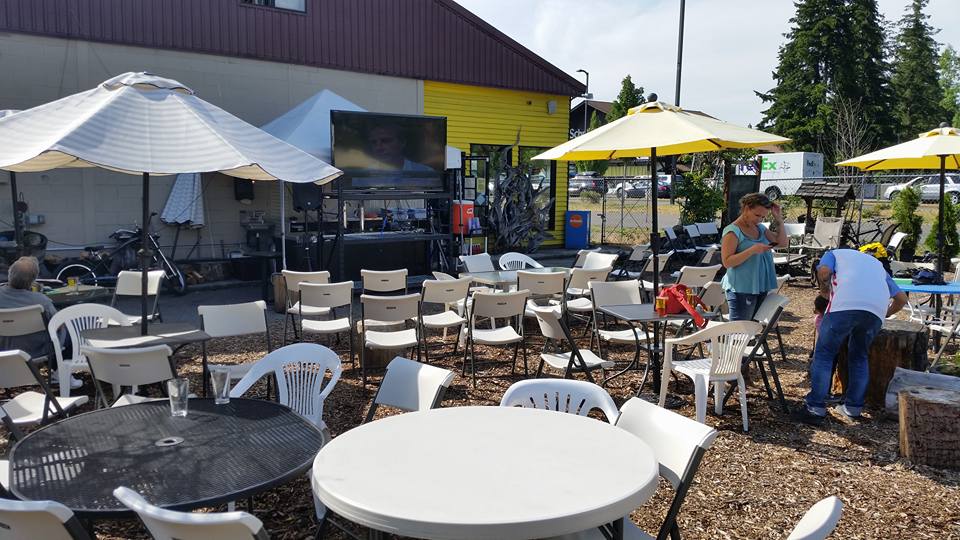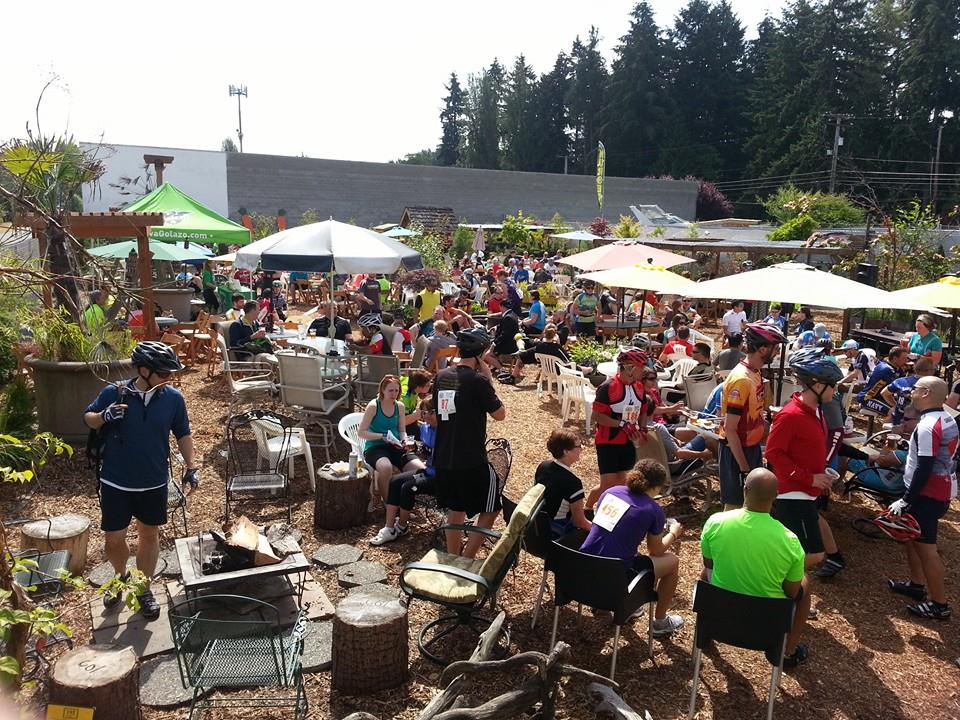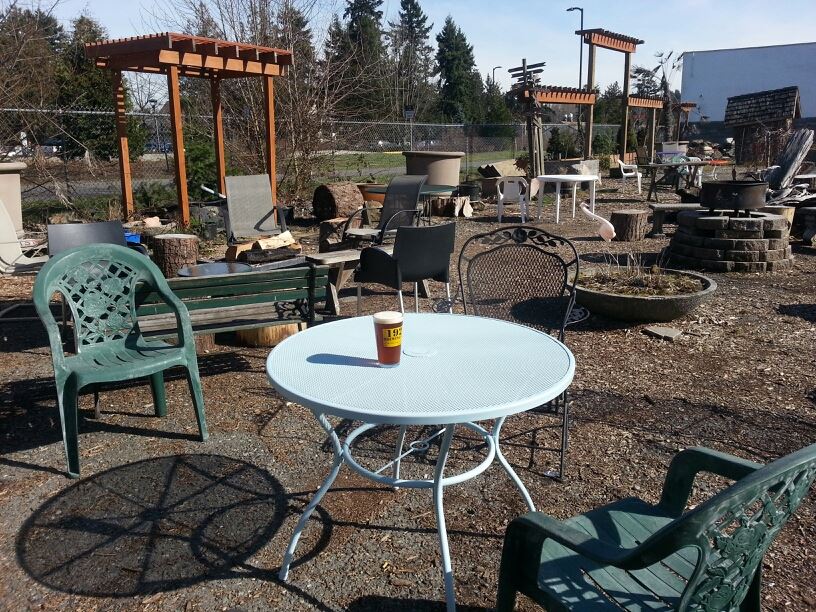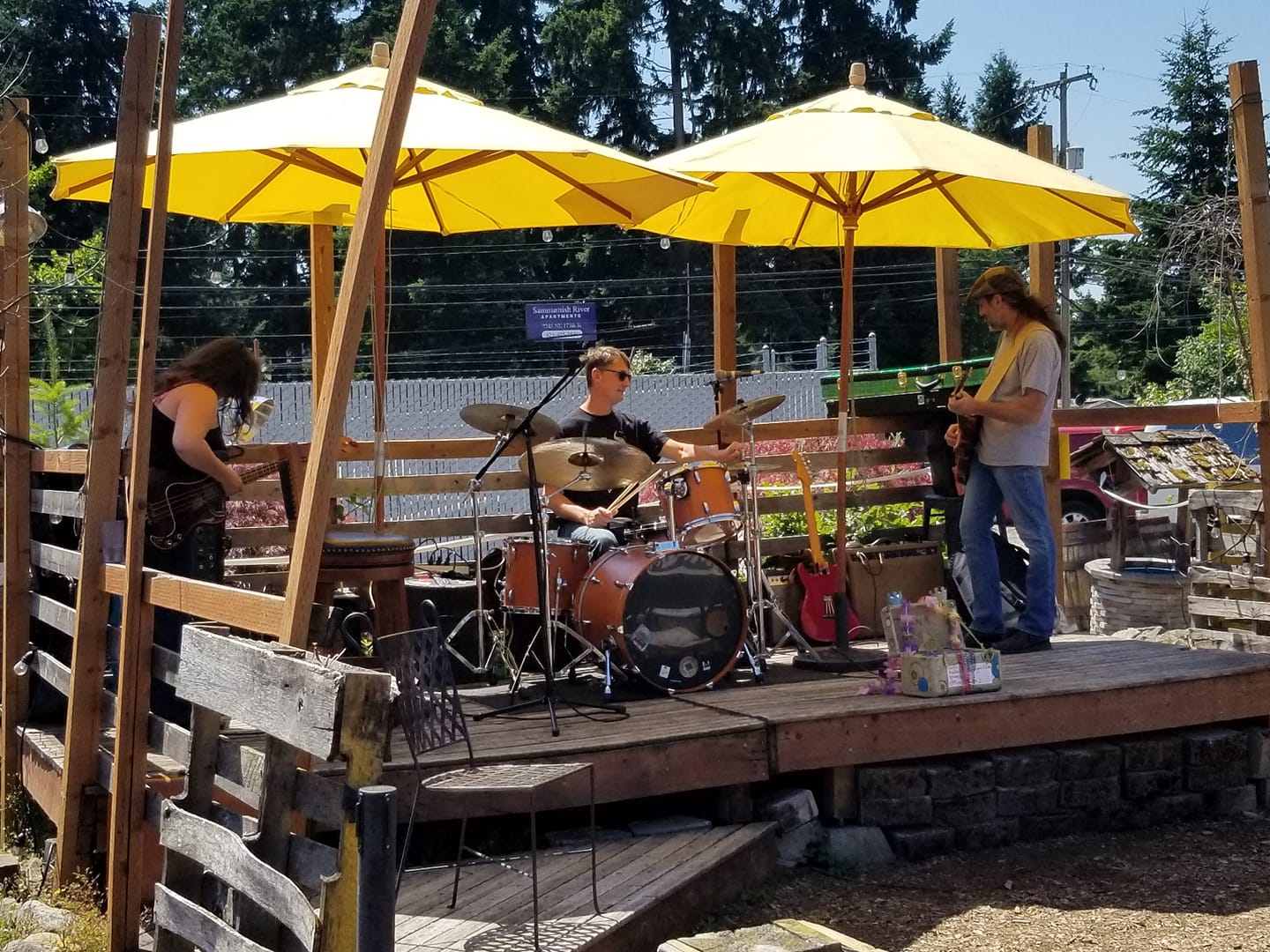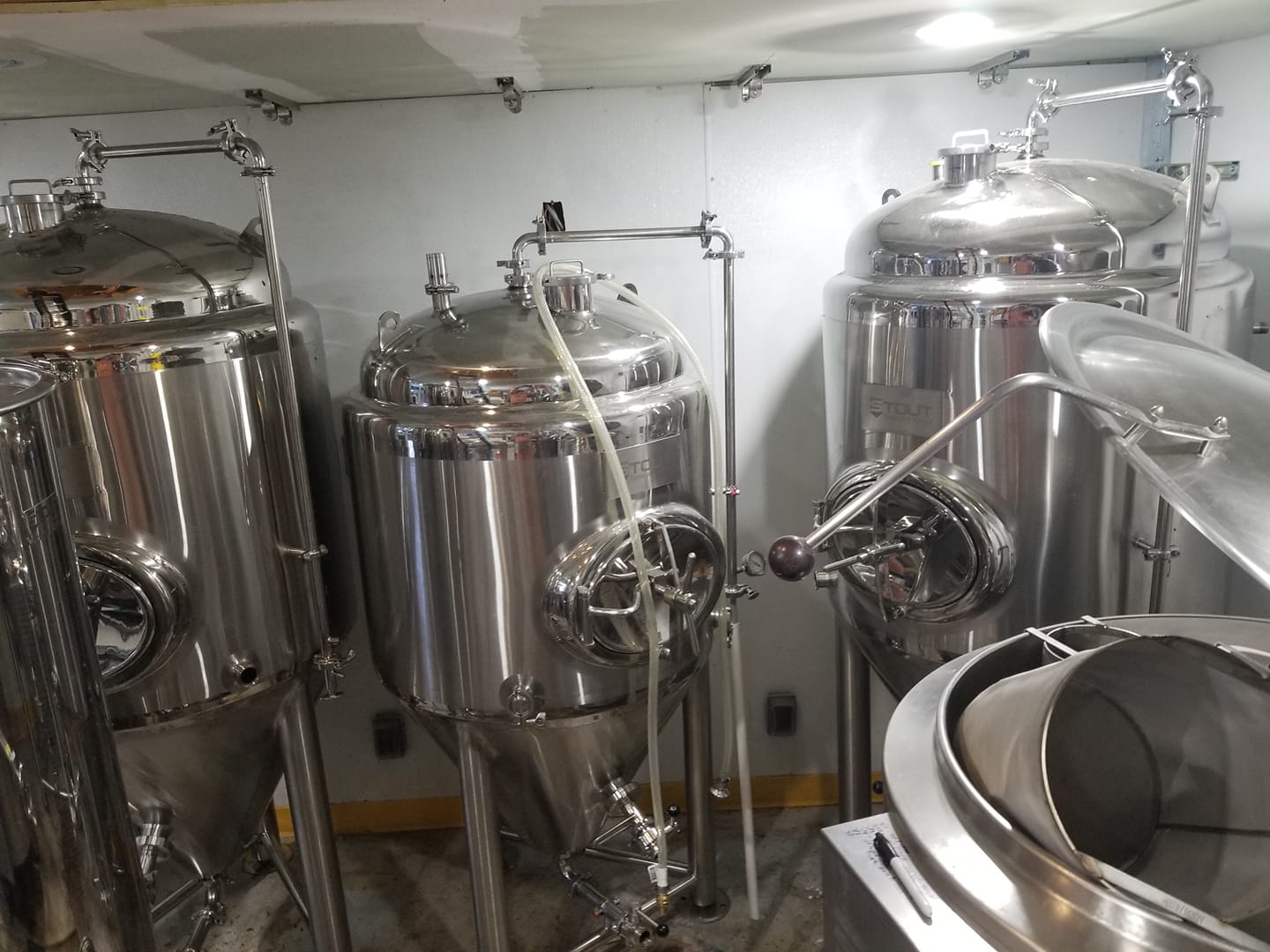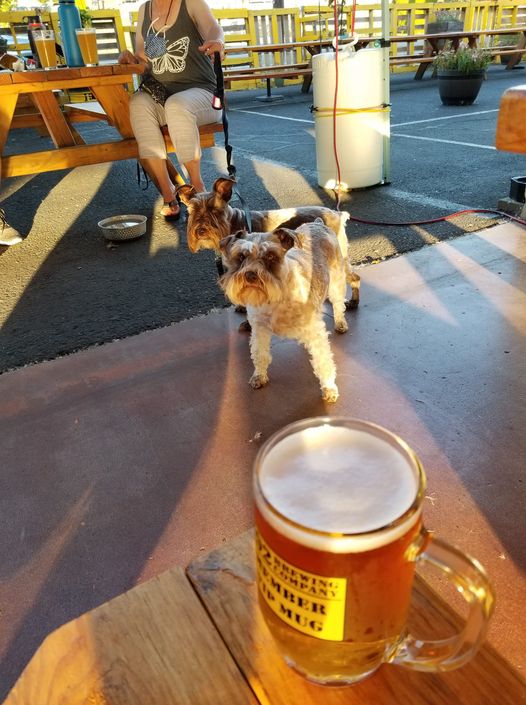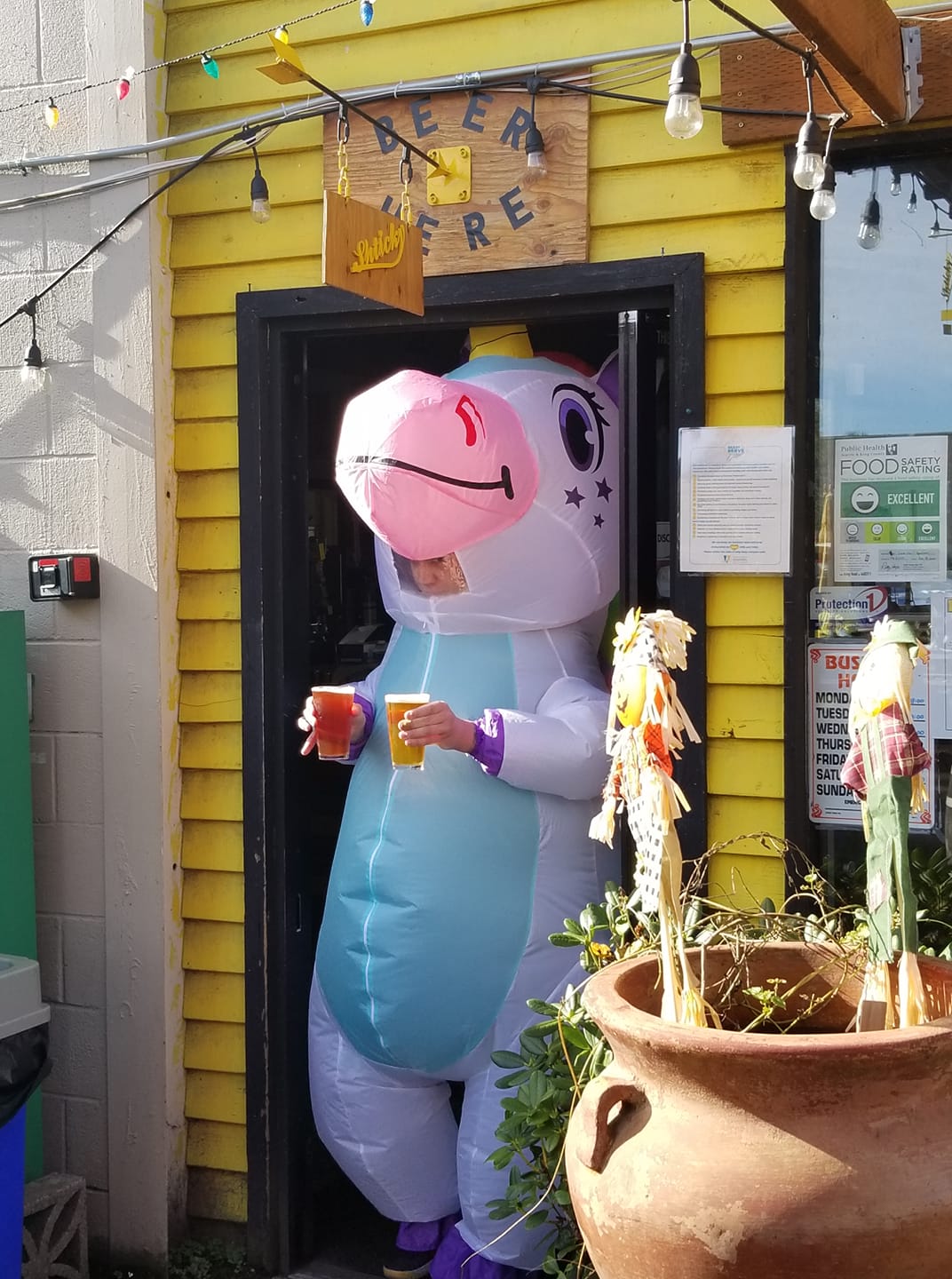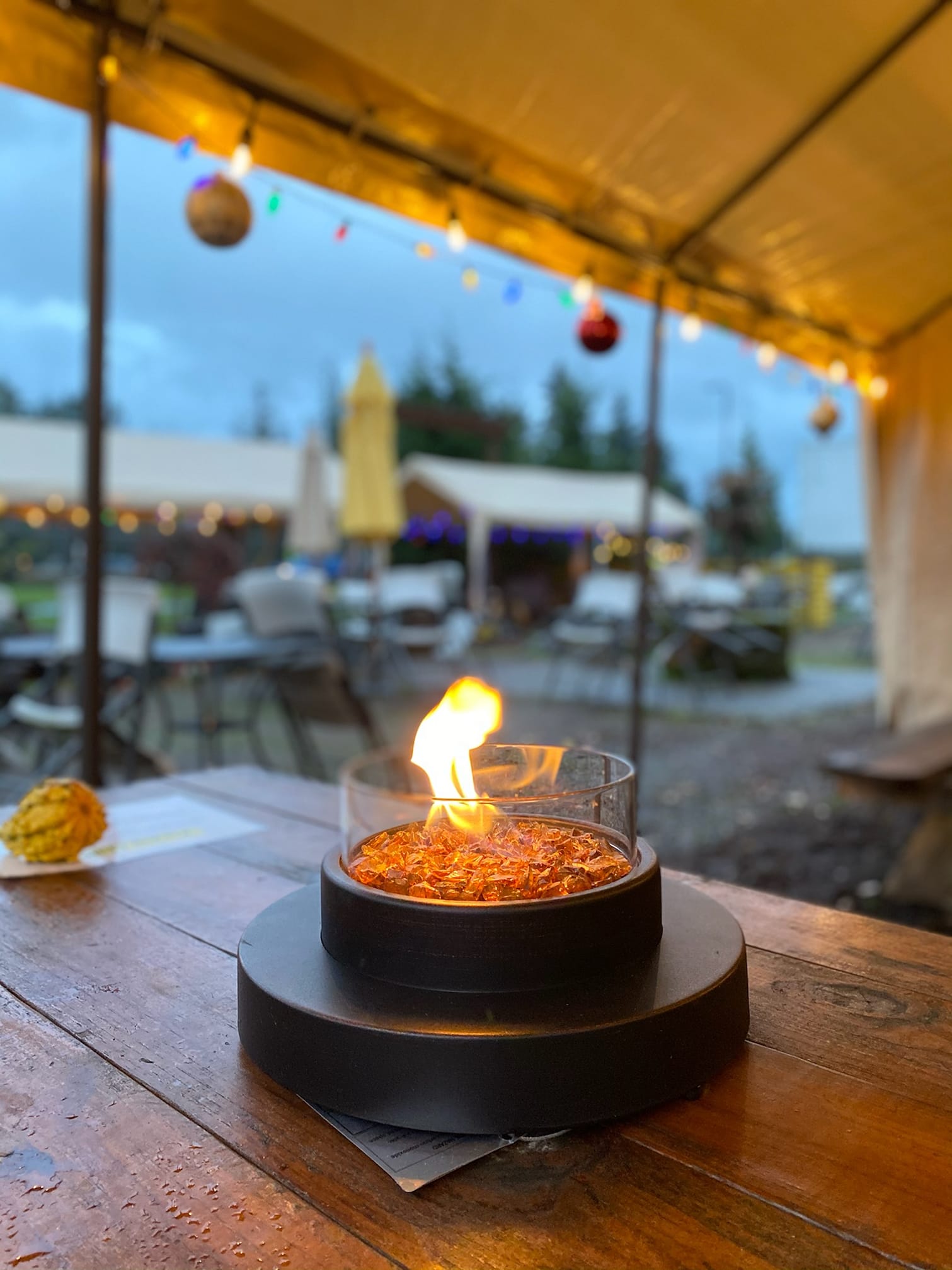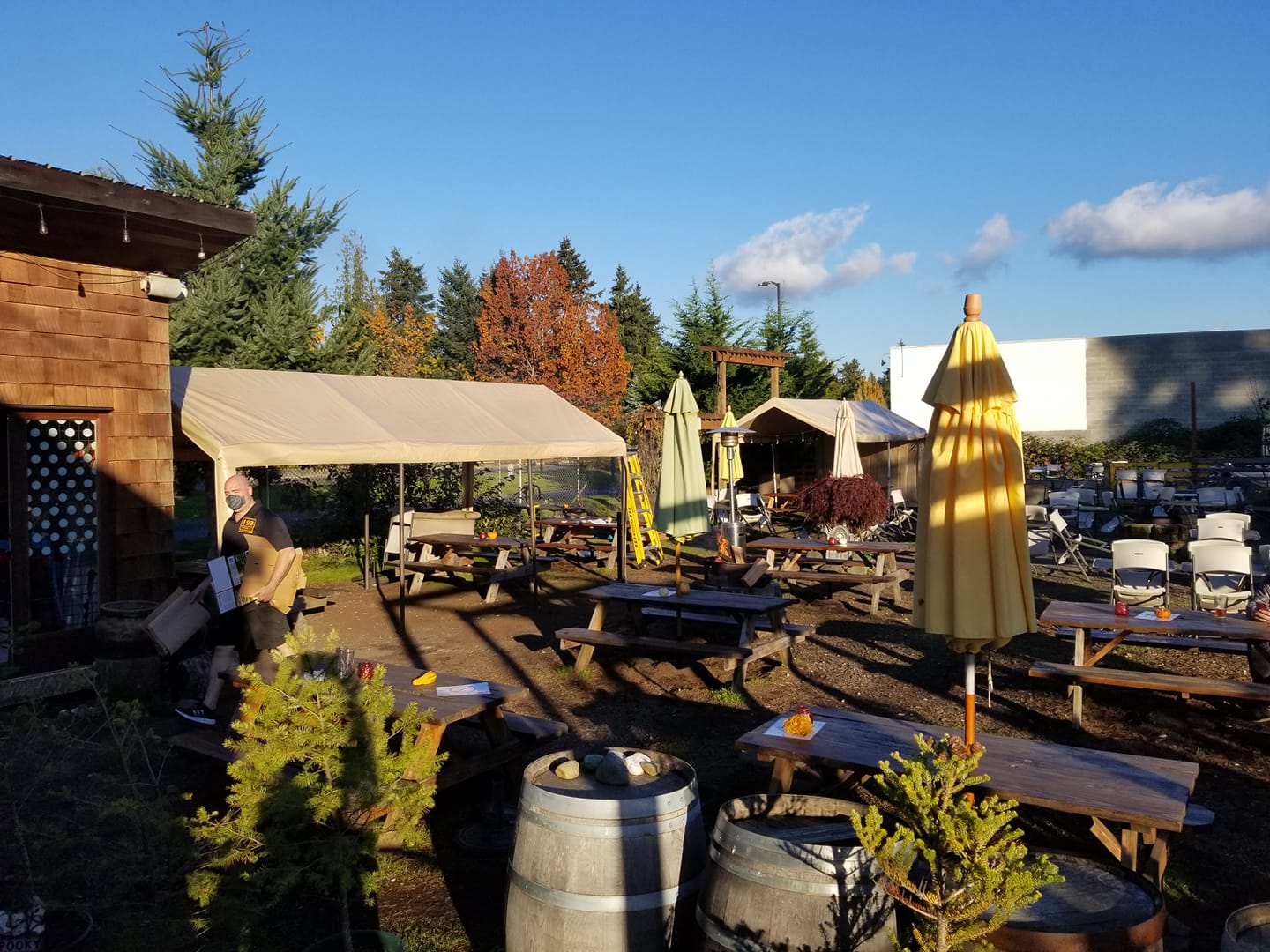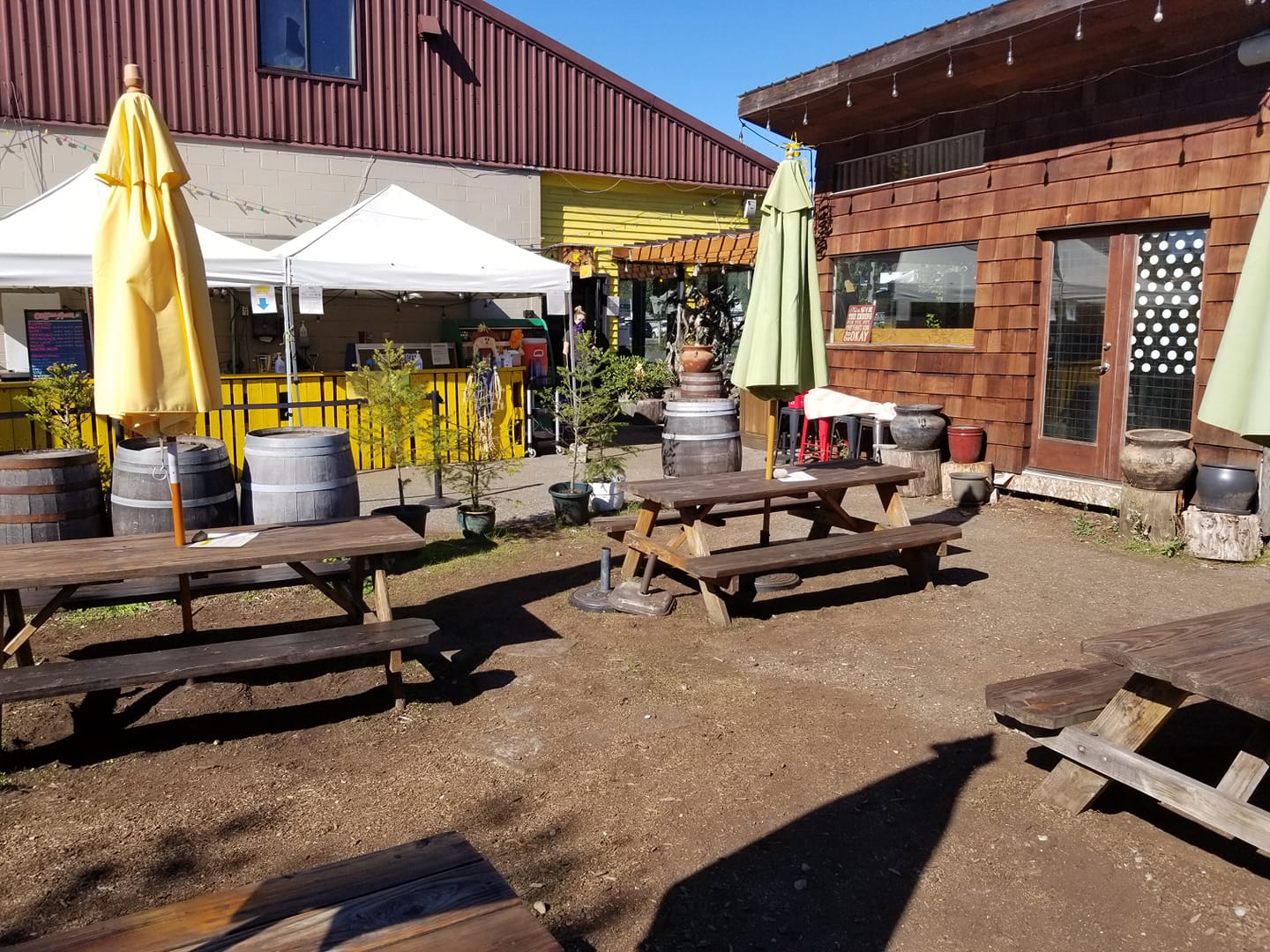 Our Mount Vernon Taproom is located in Mount Vernon, Washington on S. 2nd St.